Drupal and the Internet of Things
New things get connected to the internet every day. You have your smart phone, smart watch and smart cars. Before we know it our fridge probably has an IP address, and we have an API and an SDK for our washing machine. Of course, since we are using Drupal, we want our Drupal site and our things to communicate. Now, the washing machine SDK might be in the future, but Drupal 8 already gives us all the tools we need to build hubs for our things, for real-time communication, push or pull, or for persistent monitoring storage.
The session will give an overview over communication patterns applicable for communicating from your internet connected thing to your Drupal site. But also the other way - from your internet available Drupal site to your internet connected devices. We will cover common mistakes made while at the same time looking at ways of securing your communication channels and writing the actual code.
Most importantly, we will look at how the flexibility of Drupal 8 will be able to meet the needs of new internet connected devices. And perhaps even more important, we will use silly examples to have fun while we do it.
'
Meld deg på!
Pris er enten 200,- for medlemmer i Drupal Norge, eller 300,- for ikke-medlemmer. Medlemskap koster 200,-. Du kan registrere deg nå og betale senere.
Betaling skjer via kort på stedet.
'
Sponsorer
Et fullservice webbyrå med fokus p​​å det kommunikative nettet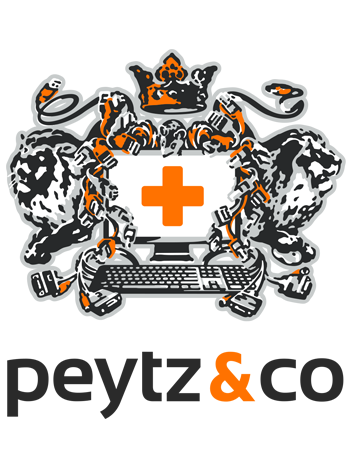 Gode digitale opplevelser & smidig utvikling. We ♥ the web!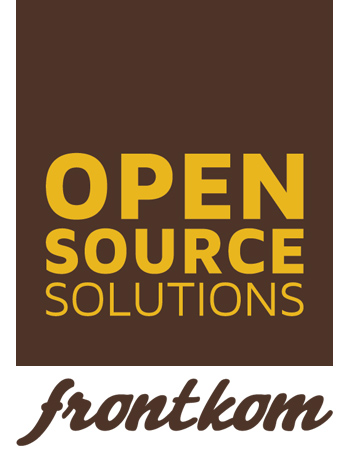 Med over 13 års erfaring og et unikt og annerledes syn på netthandel leverer vi nyskapende og effektive handelsløsninger skreddersydd til dine kunders behov.